Scriptiewijzer
Everyone can write a thesis. So can you. Sometimes it just doesn't work out. This is why Scriptiewijzer offers individualized counseling during the writing of a thesis.
While writing a thesis, you transition from student to professional. Because of this, Scriptiewijzer focuses on the road rather than the result. On this road, I encourage you to be autonomous and active, so that you can manage your own learning trajectory. In our feedback sessions, we talk and discuss the process, so that you can learn to take responsibility for the final result. In this way, you can create your own success!
As a member of SV NUTS you will receive a special discount.
Check http://www.scriptiewijzer.nl for more information. If you want to know what Scriptiewijzer can mean for you personally, give them a call, or mail sos@scriptiewijzer.nl
De Ganze
As a NUTS member, you get a 10% discount at De Ganze! Get your bike fixed at Westerhaven or Oude Kijk in 't Jatstraat, let them know you're a NUTS member and save some money!
Shirt a la Minute
Shirt a la Minute is the place for all your customized shirts! Known for its quick service, great quality, and low prices, it is the perfect place to print your designs. And, as NUTS member, you get an extra 10% discount!
Sponsorkliks
If you want to order something from Bol.com, Thuisbezorgd, or lots of other online stores, you can use this link to do so and sponsor NUTS at the same time! It won't cost you anything extra, but would help us out a lot!
The Crown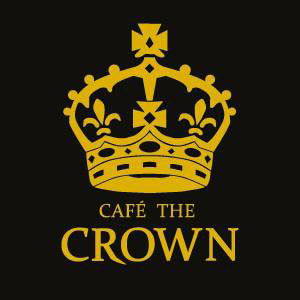 During any NUTS event, you get 10% discount at the Crown on your drinks!